"There are two parts to a GUILTY PLEASURE: If you are going to suffer the GUILT, make sure you enjoy the PLEASURE."
WE BELIEVE DETAILS MATTER.
Add the perfect touch to your celebration.
Order today!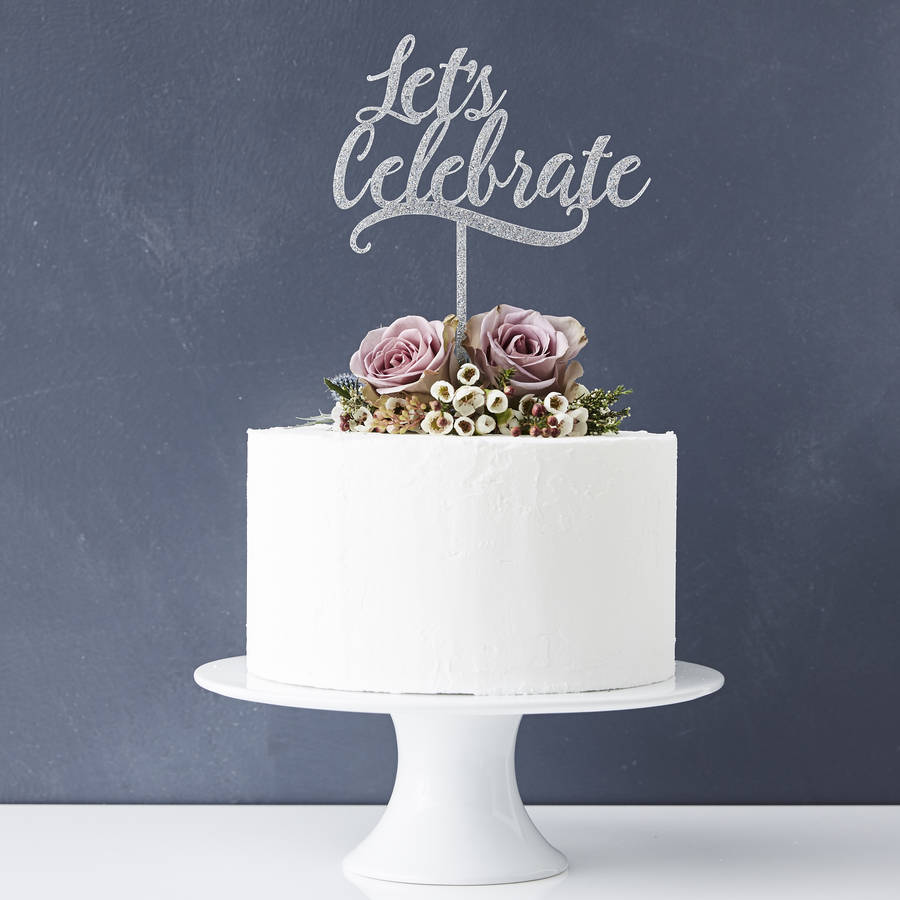 A REASON TO CELEBRATE EVERYTHING.
Whether it's a birthday, wedding, company event or anything in between, we believe that life is worth celebrating. Find the perfect cake, cupcakes or cookies for your big (or micro) event!
Show off your dessert and pastries on one of our display rentals. Read on to learn all we can add to your special day!
WE BELIEVE IN BAKING FROM SCRATCH AND DECORATING BY HAND.
Baking gives us the ability to create things some only dream about. It's an invitation to experience your most special moments with you.
WE BELIEVE CAKE MAKES PEOPLE HAPPY!
A cake is an edible work of art that is a unique expression of your personal style. From color to texture to proportions, we have an obsession with getting the details right and being a part of your special day!
SHOW CASE THE DESSERTS USING OUR RENTALS!
First impressions are always a major deal breakers, so why not make it grand.
Custom decals available.
Dietary Restrictions? The possibilities are still endless.
Whatever the dietary restriction, whether it be EGGLESS, SUGAR FREE, GLUTEN FREE, DAIRY FREE, VEGAN or a combination, we got something for everyone's sweet tooth.
A little something for every occasion!
Read on to learn all we have whipped up for these special occasions, with endless possibilities.
"I went to guilty pleasurez for the first time today and let me say it was one of the best dessert cafes I've been to. From the cupcakes, to the cake slices, the cookies to the cake popsicles! They have something for everyone with a sweet tooth. This place is hear to stay, do your self a favor and take a trip to guilty pleasurez you won't regret it!!" - Nana T.
GUILTY PLEASUREZ
Dezzert Cafe
Unit 21
200 Marycroft Ave
Woodbridge, ON
L4L 5X9
PHONE:
(905) 850-2234
HOURS:
Tues-Sat: 11am-6pm
*(Mon & Sun) By appointment only